Rand Worldwide is a leading provider of technology solutions and professional services that help innovative companies digitally transform their design processes.
Employees Across North America
Technical Experts on Staff
An ecosystem of engineering excellence.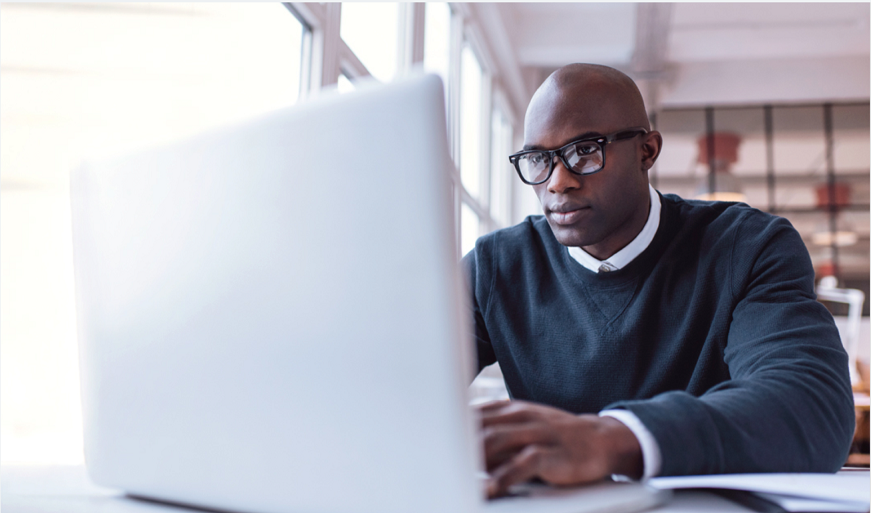 "IMAGINiT keeps us informed of technology enhancements. And because they keep current on our business plans and strategies, they are able to share the latest products and solutions that are relevant. They know when to jump in and offer additional help. It's nice that they are a true partner and we don't need to start at square one."
Dan, General Manager
Advanced Process Systems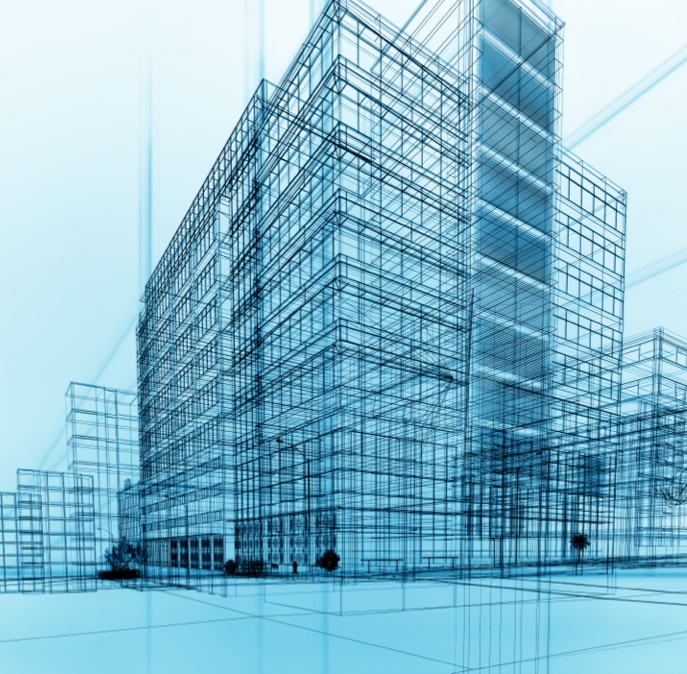 "The learning content developed by ASCENT has contributed to the engaging, focused, and consistent training delivered to our staff and will help ensure that Duke Energy continues to meet the evolving needs of those communities we serve."
Mary Jo, Manager, Design Automation Tools & Support
Duke Energy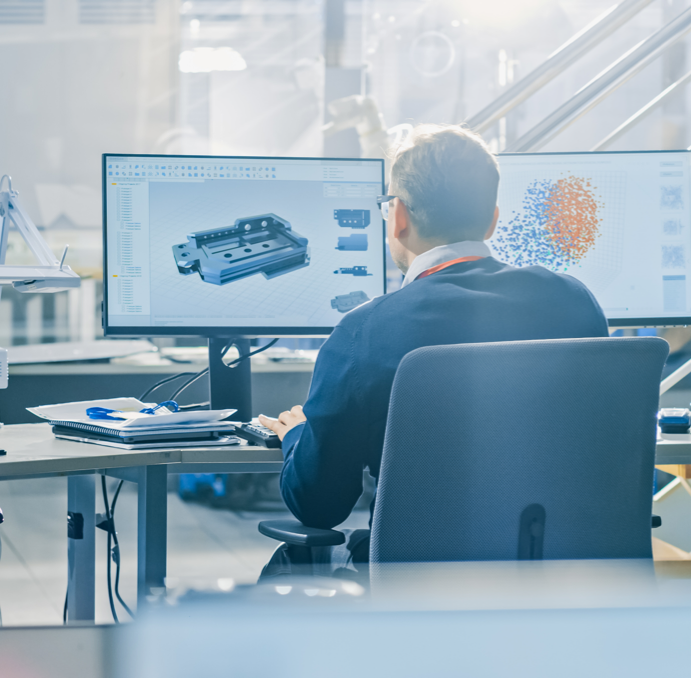 "Rand 3D demonstrated a thorough understanding of the content and delivery methods that would make our transition a success. I confidently moved forward with them as our training partner and was pleased with that decision from the proposal phase through to final delivery."
Ken, Director of Global Engineering Systems
Generac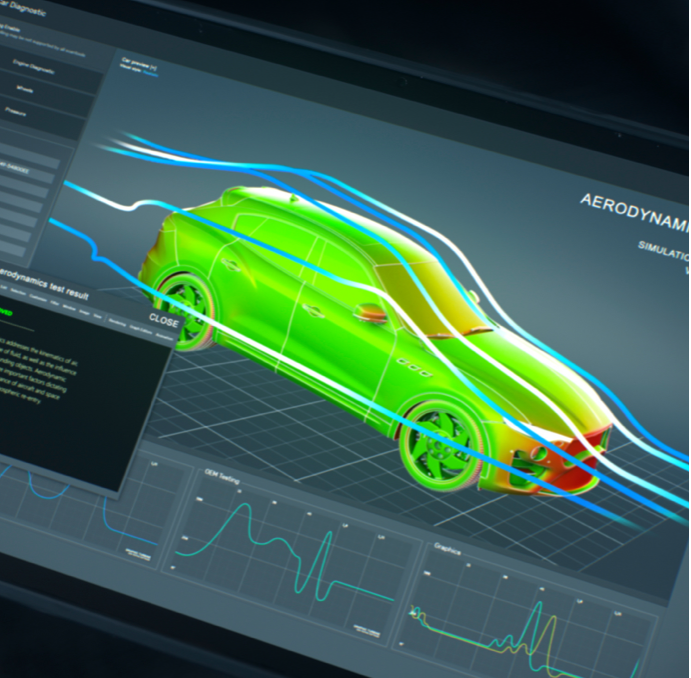 "I was impressed with everyone I spoke with at Rand Simulation. They clearly knew Ansys, the software, computational fluid dynamics theory and application, and they showed a sincere interest in helping us reach our goals."
Terry, CEO
HIPERFIRE
Join us in transforming how the world works.
Digital transformation is reshaping virtually every industry at an unprecendented rate. Each day, our teams work side-by-side with some of the world's leading companies to implement cutting-edge technologies and optimize design processes to maximize business outcomes and drive innovation. Join us and help define what's next.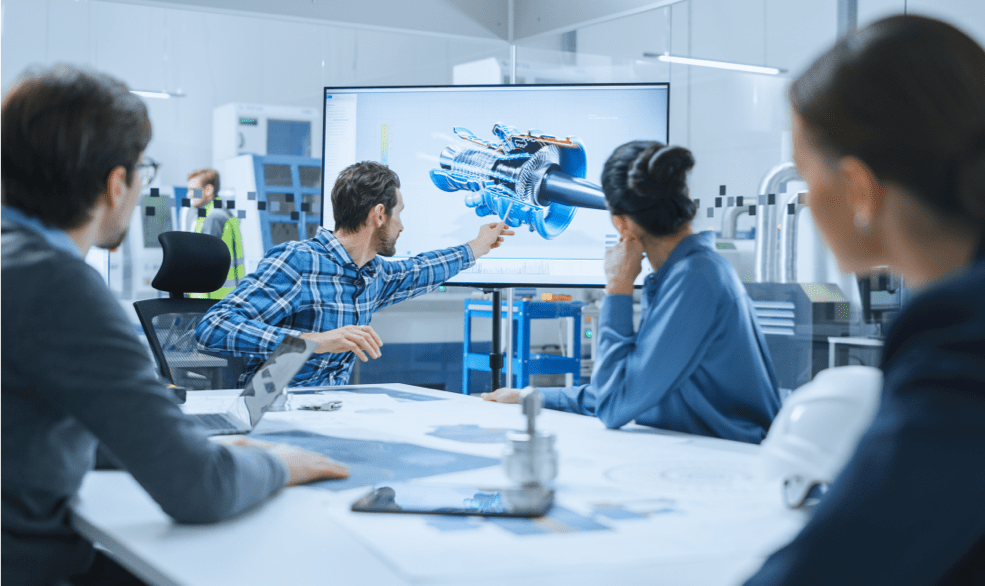 ASCENT Showcases Autodesk Learning Materials and Technical Documentation Services at Autodesk University 2023With more than 25...
read more