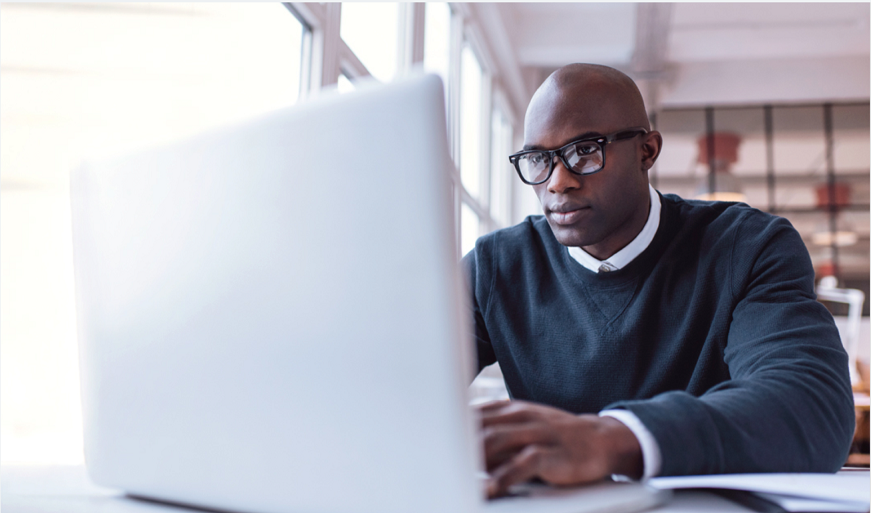 "In IMAGINiT sales we have the mantra 'Never lose alone.' You can lean on the rest of your team, your manager, the tools we have access to. If you embrace this approach and are doing your job, it leads to business and has been very successful for me."
Todd, Account Executive
IMAGINiT Technologies

"We have a lot of people here at ASCENT that came here for their first job and are still here many years later. It's a wonderful environment to learn a lot and to experience so many different things. There are so many opportunities to grow and learn."
Jennifer, Manager of Learning Content Development
ASCENT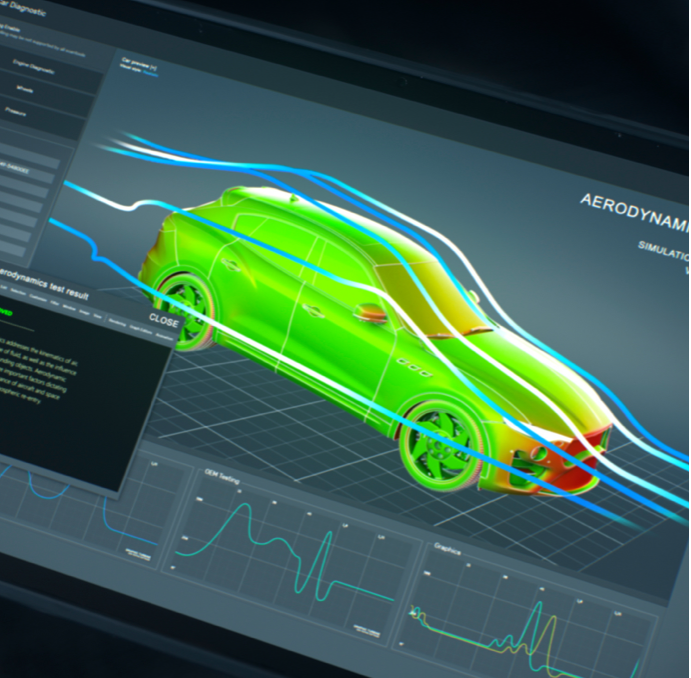 "What I love most about working here is the passion that we bring to everything we do. I love how we help our clients, I love to see the value we bring to our client's organization, and the results that they achieve after working with Rand Simulation."
Jason, Vice President
Rand Simulation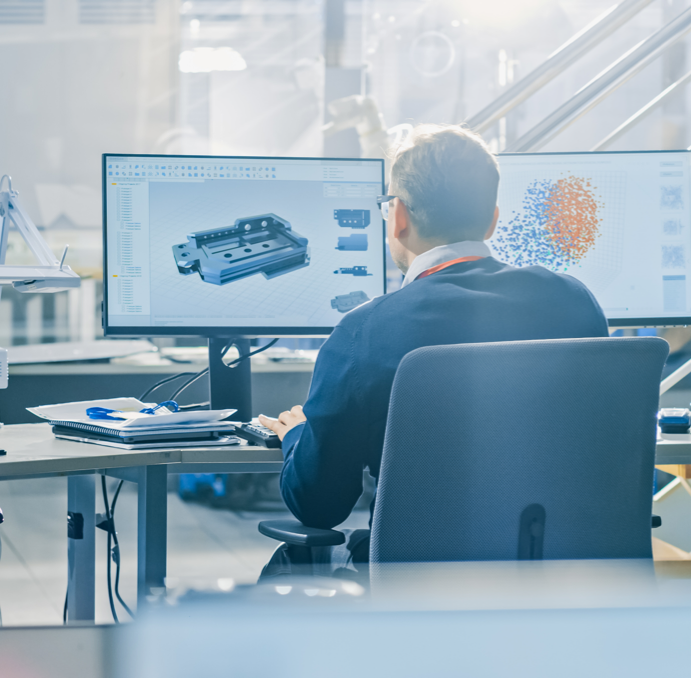 "My two favorite things about working here are the camaraderie of respect, fun and resolve to do our best. The second is our clients. We get to provide an awesome service to them and they value our partnership with them."
Donna, Education Representative
Rand 3D
Benefits of Working at Rand Worldwide
Our Values
We believe our people are the reason for our success. We are always interested in dedicated, talented, and intellectual people who share our values and have the desire to join a winning team.
Why Work Here
Employees enjoy a generous benefits package, wellness programs, and a healthy work-life balance. Managers encourage teams to take on new challenges and offer the support and tools to succeed.
Make a Difference
Our employees contribute to our growth through their continued dedication to the growth and success of our customers.
Benefits
Rand offers a competitive and comprehensive benefits plan with many benefits starting on day one. Including: Health and Dental Insurance; Vision (US)*; Flexible Spending Accounts (US); Life Insurance and AD&D; Wellness Programs; Employer Matched 401(K) (US); Employer Matched Group Retirement Savings (CAN); Short & Long-Term Disability; Tuition Reimbursement; Service Awards; Employee Referral Bonus.
*UnitedHealthcare creates and publishes the Machine-Readable Files on behalf of Rand Worldwide. To link to the Machine-Readable Files, please click on the URL provided: transparency-in-coverage.uhc.com
Diversity, Equity & Inclusion
We celebrate employment equity and diversity! We encourage applications from all qualified individuals and do not discriminate on the basis of disability, race, ethnicity religion, gender, sexual orientation, age, veteran status or any other basis protected under federal, state provincial or local laws.
We are committed to providing reasonable accommodations for persons with disabilities. If you require accommodation during the application process, we will work with you to meet your needs. Please send all inquires regarding accommodations to [email protected]. Be sure to include your name, the job you are interested in and the accommodation you are seeking.
Career Resource Center
Get answers to questions, download the career packet, watch videos, and browse additional content.
Current Job Openings
Search current job openings across our different business divisions.