We continuously assess and evolve our offerings and our technology partnerships to bring our customers best in class solutions.
Your Strategic partner for digital transformation.
An Autodesk Platinum Partner, IMAGINiT Technologies advances the way architects and engineers use 3D technology to design, develop and manage complex engineering projects, deliver better outcomes, and enable innovation.
Take the guesswork out of your best work.
Rand Simulation is an Ansys Elite Channel Partner at the forefront of simulation-driven design. Our goal is to make simulation more accessible, affordable, and productive.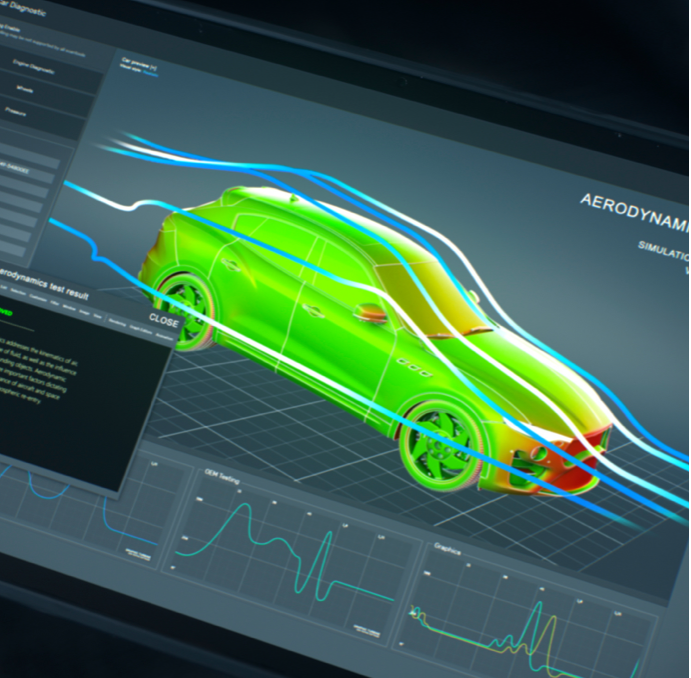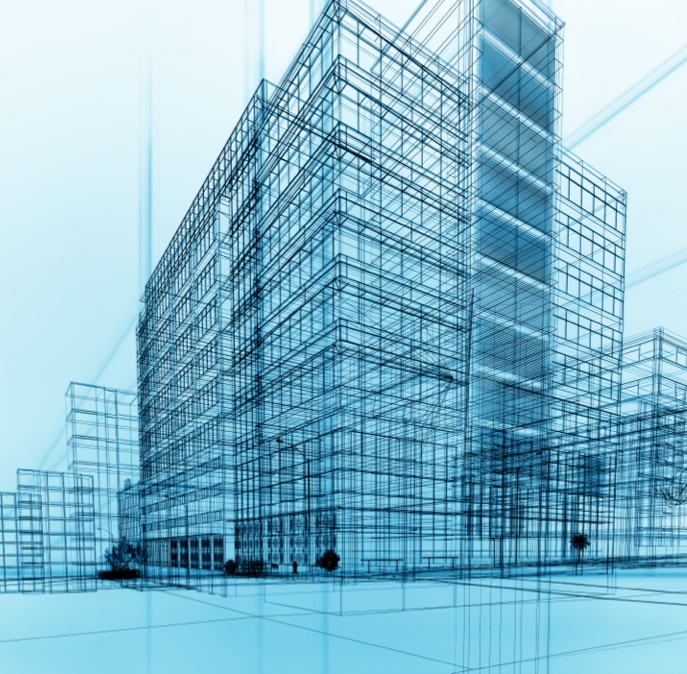 ASCENT- CENTER FOR TECHNICAL KNOWLEDGE
Get the knowledge and know-how to create whatever you can imagine.
ASCENT- Center for Technical Knowledge is the leading developer of high-quality professional training and knowledge products for engineering software applications. ASCENT's products are used to train thousands of people using Autodesk, Dassault Systèmes and PTC products in the engineering and manufacturing fields around the world each year.
Unleash the power of proficiency.
Rand 3D is a leading provider of training and consulting services to industry innovators using Dassault Systèmes and PTC software.